The Smartest Choice for Passive Income
Don't Just HODL
Earn Up To 5%
Why Earn on Heybit
Weekly Payout

Interest is paid out in the digital asset you invested every week and automatically reinvested, leading to a powerful compound effect.

Flexible Term

Deposit your spare and request withdrawal anytime if you need. All withdrawal requests are processed once a week.

No Tier

Whales and shrimps, welcome both! All deposited assets can receive the maximum APY without any complicated conditions.
Our Interest Rates
USDC
USDT
ETH
BTC
Interest rates are subject to change. In the event of a change, we will notify you via email at least one day in advance. There is no principal risk in terms of the number of the digital assets you deposit. However, their value is exposed to volatility risk due to the price fluctuations.
Not the Highest,
But the Safest
Expertise in Managing
We generate profits through in-house trading, reputable asset management firms or DeFi protocols verified by our experts. We continuously monitor in real-time to minimize risk exposure.
Complete Transparency
We conduct quarterly due diligence through an external accounting firm and transparently disclose the status of digital asset holdings.
See Recent Report
Check Out
the Potential
The calculated results are based on the current APY and actual earnings may differ depending on the APY at the time of use.
Future Balance
10,000 USDT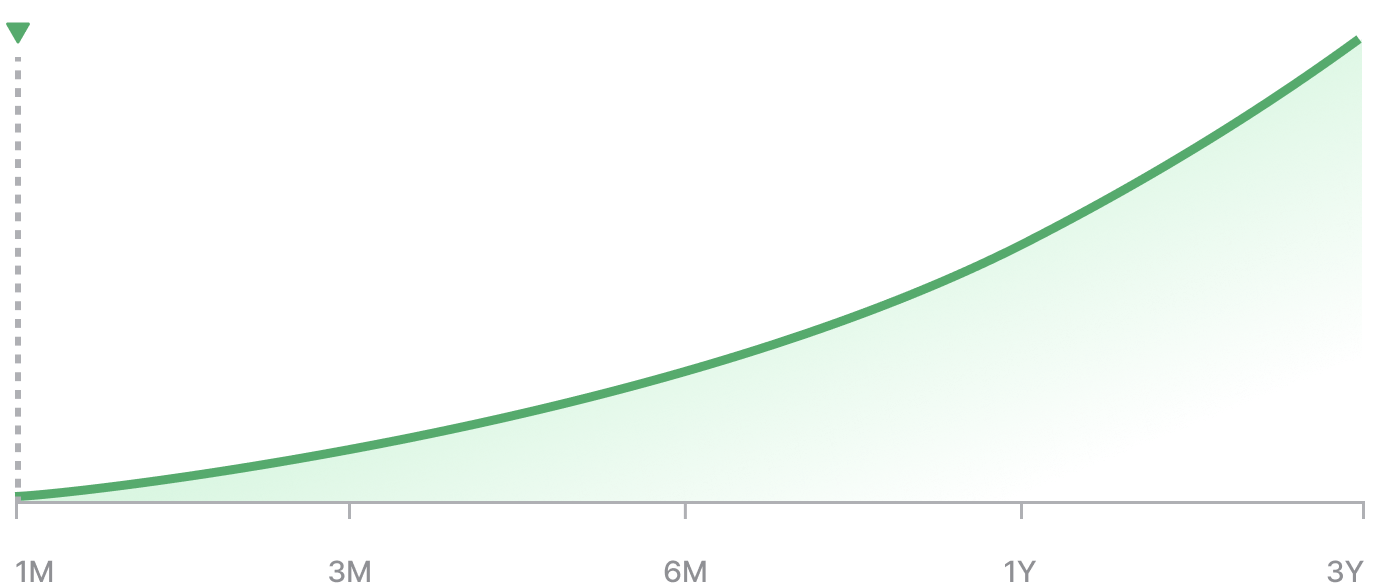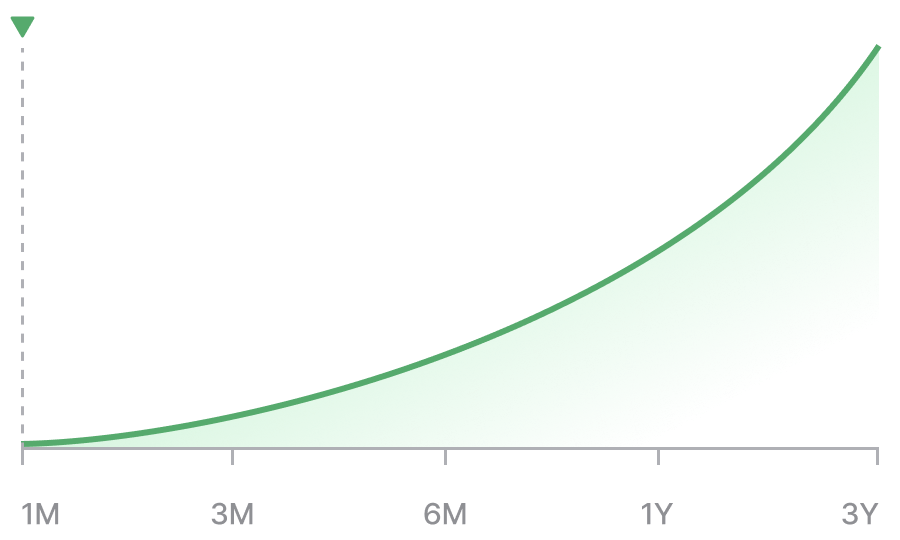 It's Easy to Earn
Fill Your Wallet

Create an account and deposit the digital asset you want to earn into your Heybit wallet.
Get Started
FAQS
What is "Earn"?

"Earn" is Heybit's digital asset fixed-income product. When you deposit digital assets, you receive weekly interest based on the contracted interest rate. The interest you receive can be automatically reinvested, allowing your assets to grow through compound effect.
How do I start depositing?

You can find the instructions in the following guide. You can add more deposits at any time, and there are no limits on the maximum deposit amount.
Can the interest rate change?

The contracted interest rate is subject to change. We will notify you of the expected interest rate change at least one day in advance through email. If the change falls on a Singapore public holiday, the notice will be given on the next business day.
Is it possible to make early withdrawals or partial withdrawals?

You can request a full or partial withdrawal at any time during the deposit period. If you request a withdrawal by 11:00 PM(SGT) on Thursday, it will be completed and paid to your Heybit Wallet by 2:00 PM(SGT) on Friday. Withdrawal requests can be canceled until 11:00 PM(SGT) on Thursday.
Is the principal guaranteed?

Both the principal (the number of digital assets deposited) and the contracted interest are guaranteed, so yes. However, since the value of digital assets can fluctuate, there may be a loss of principal value in the legal currency of each country, and this liability falls on the client.
Simple and Safe
Start Earning Now
Start with Spare